We can and do service what we sell.
Any store can sell a mobility device, but can that store service and/or repair it when you need them too?
We have a 2000 square foot shop, which allows us to do any basic maintenance or repair any non functioning component on your home medical equipment. Our extensive service department has knowledgeable technicians on staff Monday-Saturday (Saturdays by appointment only). We are available for in store repairs as well as out in the field. We offer free delivery on all new mobility purchases as well as free in home demonstrations, measurements and quotes within the city.
Services available:
1. Batteries
Worried about the status of your battery in your scooter, powerchair or stairglide? Call us and we will do a free load test and tell you what your options are to get your piece of equipment functioning properly. We include free delivery, install and removal of your old batteries when you purchase new through us.
Stair Glide Batteries 
12V4AH
12V7AH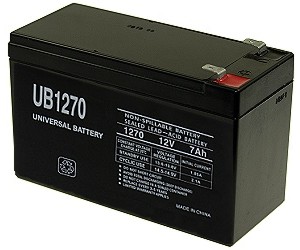 Scooter/Power chair Batteries
12V12AH
12V18AH
12V35AH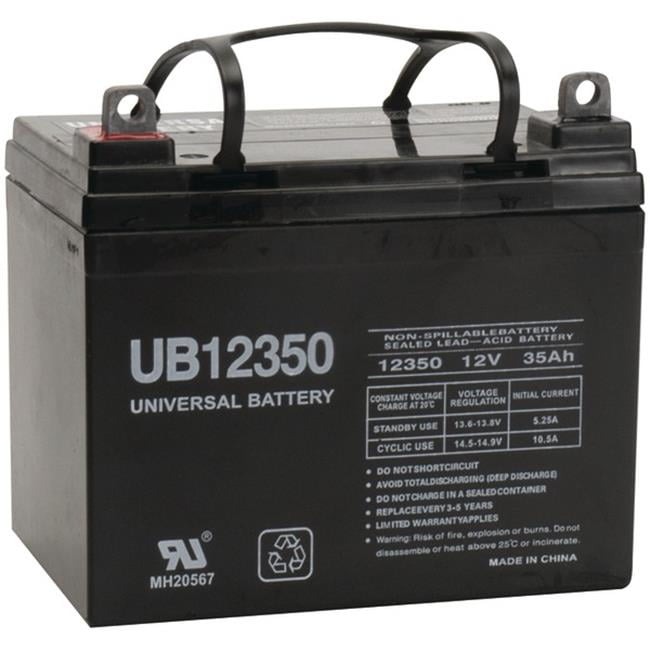 12V55AH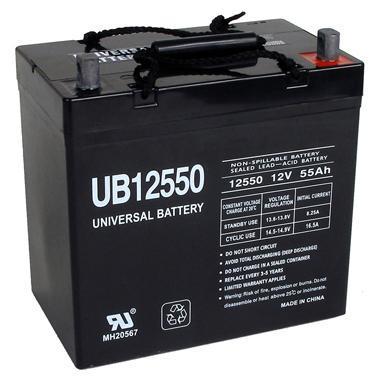 12V45AH
12V75AH
12V100AH
2. Scooters and Power chairs
-Battery load testing and replacements
-Motor repairs and replacements
-Tire and tube replacements
-Speed control repairs
-General maintenance
3. Stair Glides
-Stair glide repairs
-Stair glide installation
-Stair glide removal
-Battery replacement
-Regular maintenance
4. Walkers and Wheelchairs
-Tires and tubes
-Brakes
5. Vehicles
-Hand controls
-Power lifts and stowing options
-Ramps
6. Home Adaptions
-Ramps
-Bath lifts
-Grab bars and safety poles
-Walk in showers and bath tubs
-Porch lifts
-Stair glides
-Patient lifters and gantry systems
-Hospital beds